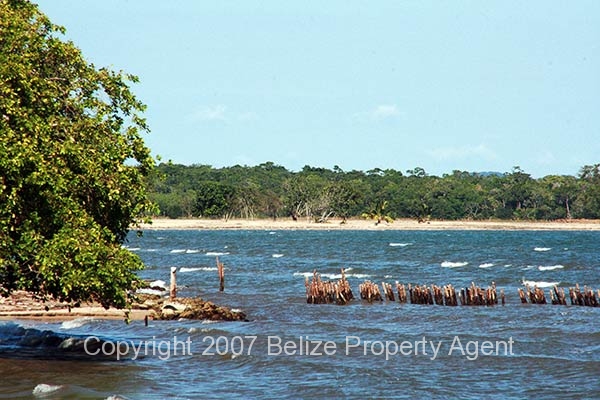 Price: $55,000 usd ($110,000 bzd) SOLD SOLD SOLD
This is a fully titled lot measuring approximately 75 feet by 118 feet and it is ready to build on.
The lot has excellent road access directly from the village and power is available!
This area is one of the last accessible places in Belize where sandy beachfront is available for reasonable prices since this area hasn't been developed yet and is just beginning to get more interest in development.
There are miles of gorgeous, sandy beaches along this beautiful section of coastline.
This area also has great cell phone coverage.
There is also a million dollar development about a half mile north of the lot.
This lot is an INCREDIBLE INVESTMENT OPPORTUNITY right now at a $55,000U.S. ($110,000 bzd) SOLD SOLD SOLD
Property Details
Listing Price: $55,000 usd
Location/Address: Mullin's River
City/Town/Village Mullin's River
District: Stann Creek

Reference Number: 1326
Property Size: 75' X 118'
Bedrooms: n/a
Bathrooms: n/a

Property Gallery
Property Location
Would you like any more info on this property?
Quote Property No. 1326
We would love to hear from you! Please fill out this form and we will get in touch with you shortly.