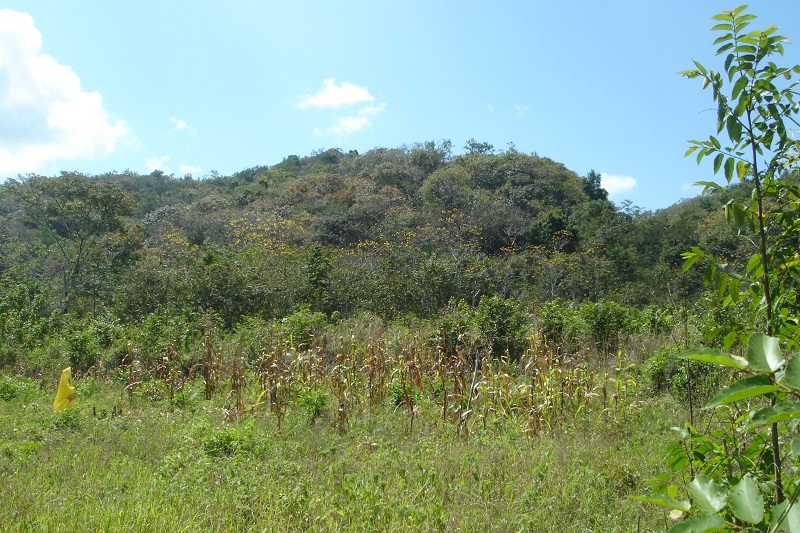 Price: $250.000USD!! REDUCE

This is a fantastic opportunity to purchase 150 acres in Ontario Village, Cayo District of Belize Real Estate.
Ontario Village is 8 miles Belmopan. The farming region of Belize with modern infrastructures, stores, banking, repair shops and everything in between. It is 6 miles from the capital- Belmopan where all government offices and foreign embassies are, 12 miles from San Ignacio/ Santa Elena and 18 miles from the Guatemala border.
This property is located beside the Prey Mountain Resort.
This property has caves, natural pond, raw jungle and is surrounded by hills.
This property have access to power and water.
If you thinking of a nice prime parcel of land of Belize Real Estate in Ontario Village, then this 150 acres would be ideal at only $250,000USD!!!! REDUCE

Listing Price: $250.000USD
Location/Address: Ontario
City/Town/Village Ontario Village
District: Cayo


Reference Number: 1430
Property Size: 150 acres
Bedrooms: N/A
Bathrooms: N/A

<h1> property gallery</h1>
<h1> property location</h1>