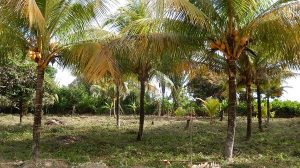 Exceptional opportunity to plan for your retirement in Belize with these fully titled lots in a new gated development in Southern Belize near Dangriga. The lots are fee simple and ready for immediate legal transfer!
VISIT hUMMINGBIRD ESTATES WEBSITE!
Act now and beat the coming price increase and get a big discount!
1/4 acre lots in a 10 acre gated community 4 miles from the Caribbean Sea and beautiful sandy beaches situated in a small village with municipal water and electricity , good cell reception and high speed internet, two local cable television providers with hundreds of international channels, Regional Hospital only 5 minutes away ,
Regional Airport 10 minutes away, and some of the best shopping outside Belize City
The paved Hummingbird Highway is about 800 feet from the subdivision, with local or express bus service to all parts of Belize and beyond.

Hummingbird Estates phase 2 has finally received titles for the lots and are ready to issue registered titles to the new owners.

There are currently no building restrictions other than the usual government restrictions for setback and building permit from the building authority, taxes are approximately 20.00 US per year per lot and is a property tax.
VISIT hUMMINGBIRD ESTATES WEBSITE!
We are pleased to offer buyers initial discount prices as follows:
Each lot priced at $12,500.00 USD
.
Or you may opt for an attractive payment plan as follows:
Low downpayment of $4000.00USD with balance of $8,500.00USD payable over 3 years at yearly interest of 6%, 36 payments of $260.00USD.

Stamp duty (5% Government land transfer fee) and legal fees payable at the end of the contract.
Lots 1, 9, 17, 19, 24, 25 are SOLD and the remainder are available.

A $500.00USD refundable deposit will reserve your lot for 1 months and be applied to the purchase within 1 months.
ONLY 4 hours from Toronto then 20 minutes small plane and you are on your lot!
ONLY 2 hours from Houston then 20 minutes small plane and you are on your lot!
ONLY 1 1/2 hours from Miami then 20 minutes and you are on your lot to enjoy the weekend!
VISIT HUMMINGBIRD ESTATES PHASE 2 WEBSITE!
CLICK ON IMAGE FOR LARGER VIEW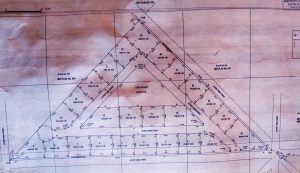 CLICK ON IMAGE FOR LARGER VIEW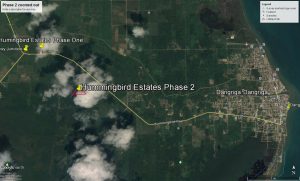 CLICK ON IMAGE FOR LARGER VIEW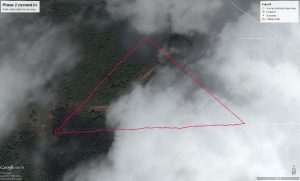 Property Details
Listing Price: 12,500 usd
Location/Address: Mile 4 Hummingbird Highway
City/Town/Village Dangriga is closest town 4 miles away
District: Stann Creek

Reference Number: 1444
Property Size: 1/4 acres
Bedrooms:
Bathrooms:

Property Gallery
Please click on any image for a larger view.
Property Location
We would love to hear from you! Please fill out this form and we will get in touch with you shortly.