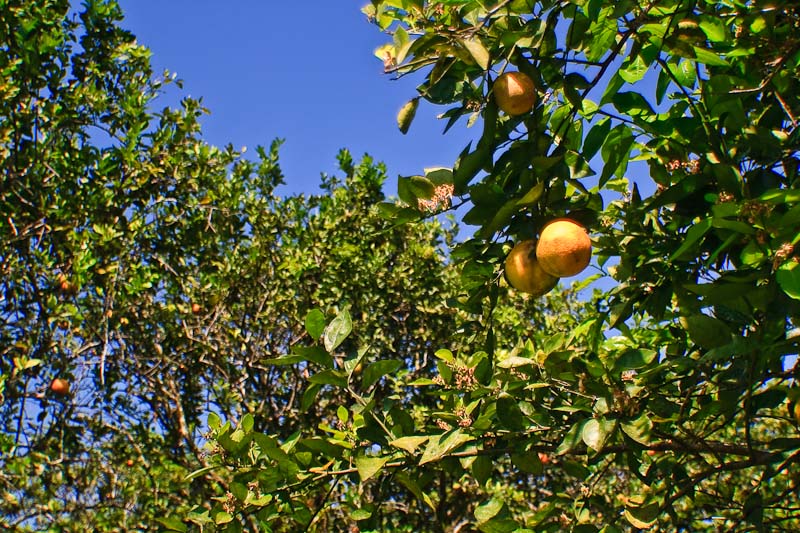 Price: $890,000 USD ($1,780,000 BZD) or Best Offer!
Here is a very very rare opportunity to purchase 444 ACRES  OF well established and well producing citrus farm in the Stann Creek District of Belize!  Large farms like this RARELY come onto the Belize market, so if you've been thinking about large scale agriculture in Belize, you should check this out.  There is a total of 444 acres of land, with 270 currently producing, and this package includes a 4 bedroom house, large fully equipped warehouse, Barracks for workers, Office, Well Equipped Machine Shop, Gatehouse, Tractor, Foliar Sprayer, and any other equipment necessary to run the farm!
The average production history of this farm for the past 7 years has been 25,000 to 30,000 boxes of citrus annually.  The trees are mostly Cleopatra, with some Volka and Sour Orange in the mix.
Property Details
Listing Price: $890,000
Location/Address: Silk Grass Area
City/Town/Village Stann Creek
District: Stann Creek

Reference Number:
Property Size:
Bedrooms:
Bathrooms:

Property Gallery
Please click on any image for a larger view.