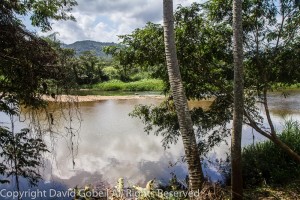 $65,000 USD/$130,000 BZD
sold sold sold

Owner says, bring all offers.
25.6 acres of very desirable Belize Real Estate

Riverfront

located

on the Hummingbird Highway

. This property is located 14 miles from the coastal town of Dangriga, at the foot of the Maya Mountains.
This is a very beautiful property, waiting for a new owner. It has very fertile soil that used to produce a lot of oranges in the old days. It borders the abundant South Stann Creek River on the South and it is located right on the Hummingbird Highway.
Most suitable for a farm or private residence, this property has easy access from the highway, electricity and it is close enough to the Caribbean Sea and the culturally reach coastal town of Dangriga. Hopkins is only 30 miles away. Belmopan, the Nation's Capital is about 40 miles West.
sold sold sold
Listing Price: 69,000
Location/Address: Hummingbird Highway
City/Town/Village
District: Stann Creek

Reference Number: 1430
Property Size: 25.6 acres
Bedrooms:
Bathrooms: