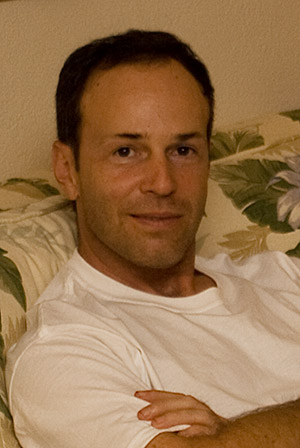 Belize Property Agents is a professional, full service Belize real estate company.  We use our experience and well developed network of professional lawyers, land surveyors, architects, and contractors to guarentee your property transactions are as smooth as possible in Belize.
We only deal with fully titled properties, and we guarantee full due diligence on all Belize real estate land transactions.
Belize Property Agents is a partnership between a Belizean a Canadian national.  We feel that this unique partnership brings an unequalled amount of professional service and insight to your Belize real estate deals.  We have access to properties that can ONLY be found through the "coconut telegraph" and that is why our selection of lands and prices are by far the best around.
And we understand that for many people it's not possible to live in Belize full time, so we also provide comprehensive property management services for you when you leave your land.  We can rent your house or condo and provide security and caretakers.  We can ensure your income-producing crops are maintained and harvested.  We can even oversee and manage construction of your new house on your new land!
So, take a few moments and check out the properties and services we offer, and if you see something you like, contact us.  Remember that we also have several "silent" listings where the property owners have asked us not to advertise so if you don't see exactly what you are looking for we may still have it!
We look forward to helping YOU find YOUR little (or big) piece of paradise in this beautiful country!
Best Regards,
David Gobeil,
Managing Partner
Belize Property Agents.