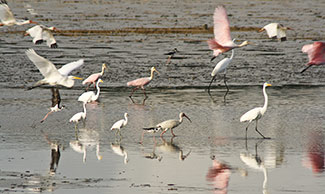 Welcome to the How-To section of Belize Property Agents website!
By David Gobeil
I've noticed my clients tend to ask many of the same questions about Belize real estate, so I've distilled the answers into an informative, easy to read guide.
Here we will give you very informative reports on how to find, buy, sell, maintain, build, rent and invest in Belize real estate.
If you have any questions that are not covered by our guides, please don't hesitate to ask us!  We will cheerfully answer ALL your questions about Belize and Belize real estate!.