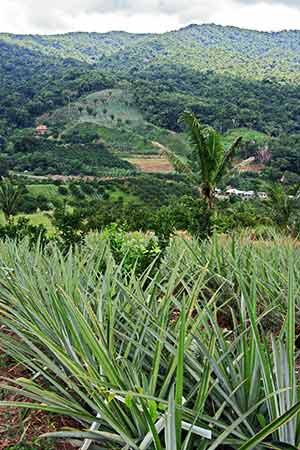 After you purchase your piece of paradise, you will probably have many questions on how to maintain or improve it.  And if you can't stay in Belize full time, you may wonder how to look after your property.  We understand these needs and have developed a network to help you.
We can take care of everything, from renting your house or condo to maintaining and harvesting your citrus, pineapple, or banana crops.  We provide caretaker and security services, and can even manage the construction of your new house or resort.
Our property management fees are very competitive.  If you are interested in our services let us know what you need and we will provide you with a written proposal and cost estimate.